How fast is the Maserati Levante?
By Product Expert | Posted in Maserati Levante on Tuesday, July 24th, 2018 at 9:58 pm
2019 Maserati Levante Top Speed
You might not normally think of an SUV as a fast, performance-oriented vehicle, but then again, the Maserati is anything but normal. This high-class luxury SUV was built with the power of Maserati and its Ferrari-sourced engine to deliver an outstanding performance similar to that of the brand's sports cars.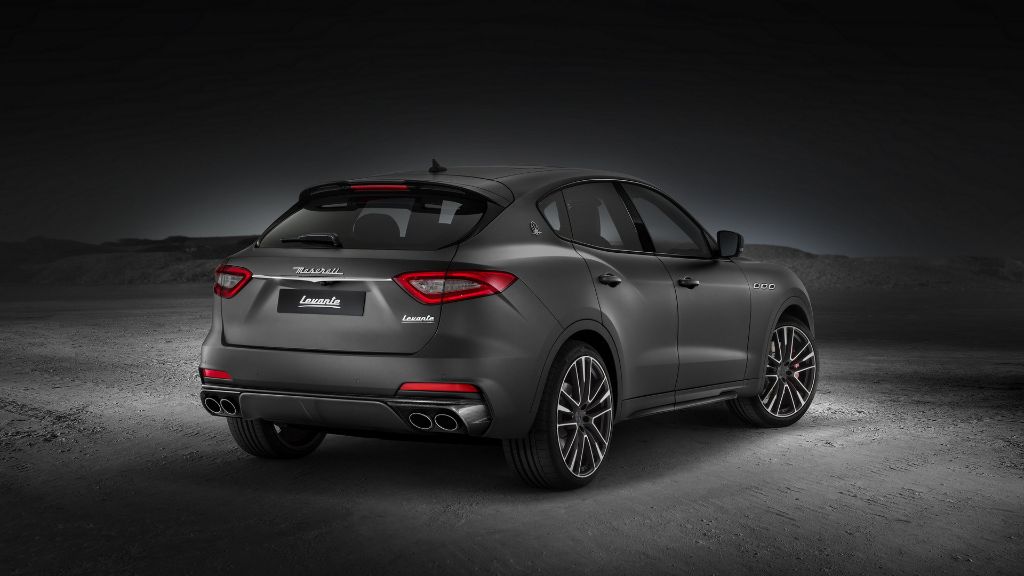 Of course, the 2019 Maserati Levante model that you choose has a lot of bearing on the speed and agility it's capable of, however, each option offers its own level of adrenaline-inducing excitement.
With the standard Levante model, drivers can reach a top speed of 156 miles per hour thanks to its 354-horsepower engine that offers up 369 lb-ft of torque. This engine also offers quick acceleration, racing from 0-60 mph in just 5.8 seconds.
At the top of the Levante line is the all-new Levante TROFEO, which will offer a top speed of 187 mph from its 590-horsepower V8 engine, that also creates 538 lb-ft of torque. This engine creates the type of acceleration you'd expect from the GranTurismo, racing from 0-60 mph in a mind-blowing 3.7 seconds.
Get the Maserati Levante at Greenville, SC
If you're interested in getting behind the wheel of the new Maserati Levante, contact us today at Maserati Lotus of Greenville! We have a selection of models available for drivers to choose from, all of which you can view here on our site by browsing our online inventory.
Once you spot a model that you like, all you have to do is let us know! Just give us a call, contact us online or visit our location on Laurens Rd in Greenville, SC. We'll be happy to set you up with a test drive in the model your choice. That way, you can experience the outstanding power and performance of the Levante for yourself before deciding if it's right for you. We promise you won't be disappointed.